The video below is a brand new combat conditioning circuit I put together for martial artists.  It will be especially good for my Buyu (warrior friends) training in Bujinkan Budo Taijutsu.  If you are ready to put your body, mind, and spirit to the test, this circuit is guaranteed to kick your conditioning into high gear.
Check it out and let me know what you think!
Also, make sure you watch the whole video – I have a challenge for you at the end!
Perform a dynamic warm-up
Set the timer for 20 minutes and go for AMRAP (as many rounds as possible).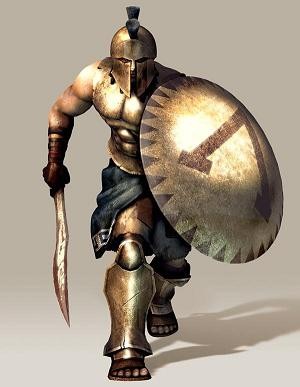 1A) Kettlebell Snatches x 5/5
1B) Dive Rolls x 4
1C) Tire (or box) Jumps x 5
1D) Sledge Hammer Swings x 5/5
1E) Med Ball Power Overs x5
How does your combat conditioning stack up?  Drop me a comment below!
Need to upgrade your Combat Conditioning?  Here are a couple recommendations: