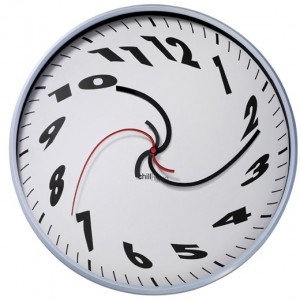 Hope the catchy title got your attention!
Today we're going to do a fun workout based on the Tabata Protocol.  If you are not familiar with Tabata, please check out the Warrior Fitness Tabata Primer found here, What's Tabata You?
I highly suggest you warm up before doing this workout.  In fact, I insist on it.  What's a good way to warm-up?  I'm glad you asked.  One of my favorite warm-ups is found here in my Morning Wake Up Routine.  Don't let the fact that it says morning dissuade you.  It's a quick, highly effective recharge/warm-up that can be used anytime of day.
Now, onto the workout.  Warmed up?  OK.  Here we go –
Remember, Tabata is 8 rounds of exercise, 20 seconds on, 10 seconds off, for a total of 4 minutes for each exercise.  Take one minute rest upon completion of each set of 8 rounds.
Exercise 1 – Bodyweight Squats
 1 minute Rest
Exercise 2 – Hindu Push-ups
 1 minute Rest
Exercise 3 – Sit Thrus
 1 minute Rest
Exercise 4 – Burpees
Out of breath?  Want to learn how to recover your breathing in between exercises and at the end of the conditioning session?  Check out the section on restoring breath in Evolve Your Breathing.
Enjoy!