What's the point of the cheat day?
Assuming you are eating clean 6 days a week, your body – and your fat loss! – can benefit from a cheat day once a week.
Reducing calories and carbs during the week begins to lower levels of Leptin, the master fat-burning hormone in your body. When Leptin levels plummet, your fat loss halts. By performing a strategic weekly re-feed (cheat day) we once again raise the body's Leptin levels and insure that we continue burning fat like a champ instead of plateauing and grinding to a screeching, frustrating halt.
You will notice below that I add in certain elements throughout the day to further blunt the effects of my eating binge even more. While I do recommend that my clients take a cheat day once a week, there is no need to go as crazy and I did below… This was merely an experiment to prove that it works even when going waaay overboard!
My Saturday – Now Known as "FAT-URDAY" Binge
First off, thanks to my clients Alex and Jaime D. for coining the term "fat-urday". 🙂
Prior to breakfast – 30 bodyweight squats, 10 push-ups
3 coconut donuts, 8 oz grapefruit juice, coffee with 1 tbs coconut oil: 1100 calories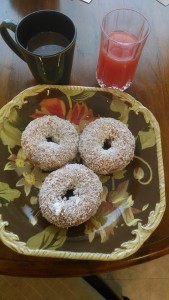 Prior to breakfast #2 – 30 bodyweight squats, 10 push-ups
4 waffles with grassfed butter and organic maple syrup: 800 calories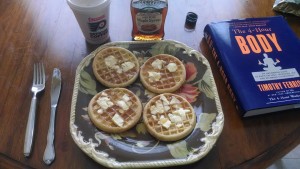 Kombucha: 30 calories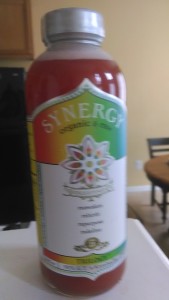 1 cup of blueberry yogurt: 150 calories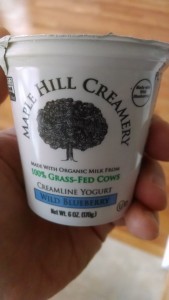 Tres Leches cake (did not eat whole thing): approx. 280 calories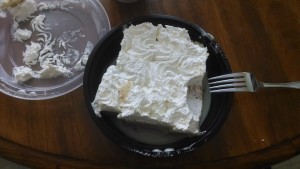 After the cake – 10 minute cold shower
Prior to dinner – 30 bodyweight squats, 10 push-ups
Double cheeseburger on a bun with fried egg and bacon plus spinach, mushrooms, and onions: 1,000 calories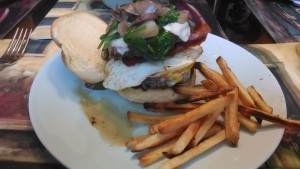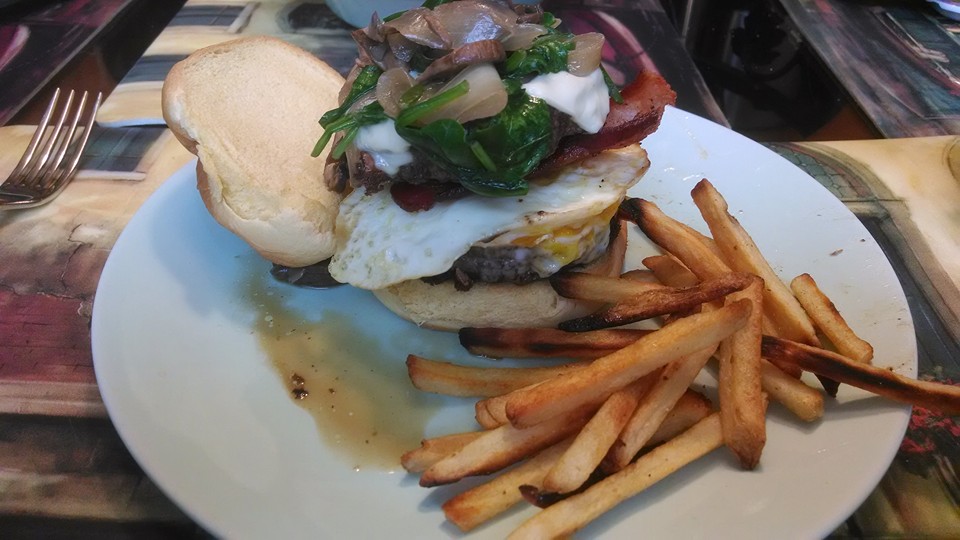 Plus 2 glasses of wine: 300 calories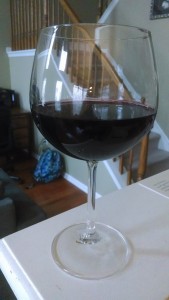 Seasons 52 Blackened Steak & Bleu Cheese Flatbread: 470 calories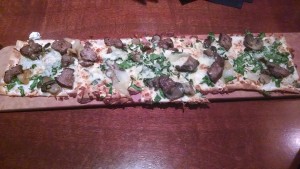 Plus Langunitas IPAs: 360 calories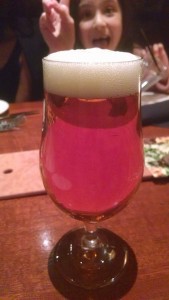 Pretzel: 145 calories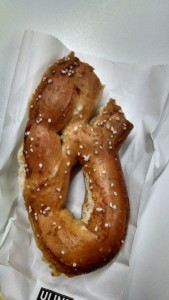 1 serving Bark Thins: 220 calories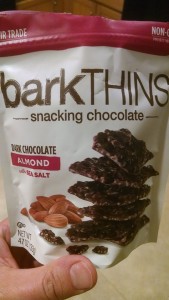 One serving Amazing Grass
 plus 1 tablespoon of Pine Pollen
: 30 calories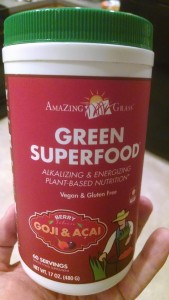 Prior to bed – 30 bodyweight squats, 10 push-ups, followed by 10 minute cold shower
For a grand total of 4,885 calories!
The end result? I lost weight!
Friday morning weight: 192 lbs
Monday morning weight: 191.4 lbs
Why does this work? Because there are many more factors involved in fat loss than merely calories in/calories out. If you are wasting your time counting calories and still not getting the results you want, or not getting them fast enough, perhaps there's more to it… 🙂
Want to schedule a FREE 10 Minute Turbo Coaching Call with me to discuss your fitness goals?
Free Coaching Call HERE <<===