Trying to develop Internal Power by training kata (alone) in martial art is problematic.  On one hand, you may inadvertently have minor success in creating some internal connection over the course of 20-30 years of training, but you will most likely have no idea how you did it, no idea why it worked (minimally at best), and most importantly, no idea how to correctly transmit it to the next generation.
The only advice you will be able to offer your students and fellow seekers is to keep doing this (kata training) and somehow you *might* get the correct result.  This is insufficient and irresponsible, at best, on the part of the teacher.
Assuming that you want to stand out from the crowd as a powerful martial artist, and Internal Power/Aiki is your goal, then the scatter approach to trying (and for the most part, failing) to build IP through kata alone is a waste of a career.  I say this because there exist clearly defined, step-by-step processes that rewire the body for Internal Power specifically for martial arts.
Solo Training Precedes Kata Training
Power building models as solo training exercises have existed for hundreds (if not thousands) of years  throughout the martial arts from India to China to Japan.  Why anyone would try to reinvent the wheel by attempting to create their own hodgepodge of exercises or think that merely training kata would develop real Internal Power is a mystery to me.  The reality is that solo training exercises burn in specific ways of moving that are not normal which create a very stable, powerful structure capable of absorbing, re-translating, and projecting incoming force.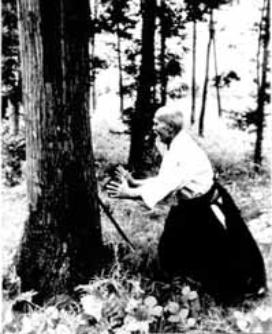 Internal Power training is a type of General Physical Preparedness (GPP) for budo.  The goal of regular GPP for fitness, athletics, or martial arts is enhanced work capacity. This is the ability to run faster, jump higher, and hit harder. When work capacity increases, it allows the budding warrior to adapt more easily to increases in both mental and physical demands. In other words, it increases your capacity and level of readiness to absorb higher levels of specificity.
The solo training exercises for internal power training change the way outside forces act on the body.  The structure becomes dynamically stable so that applied force can either be distributed throughout the chain and dissipated or, at a higher level, simply reflected right back onto the opponent.  When force is reflected back this is what is known in Japanese as Yamabiko, or Mountain Echo.
Just to help further differentiate the two practices, solo training exercises for building internal power (there are other types of solo training exercises, obviously) are always made up of the following: standing, open/close, winding, spiraling, and breathing – all supported by Yin/Yang Theory (the union of opposites) and 6 directions (Heaven Earth Man).
Kata are for the purposes of patterning correct martial movement.
These solo training exercises are trained BEFORE kata to condition the body for powerful martial movement. They are not martial movement drills in and of themselves like sanshin no kata, kihon happo, and kata.
Kata – The Slow Boat to China
The reason it is so difficult to train IP via kata is that the vast majority of students get caught up in learning the movements of the kata correctly.  They get caught up in the application of technique and the idea of trying to make it work correctly.  What they don't realize is that having a correctly trained body built by solo Internal Power exercises makes all the kata work much better and easier.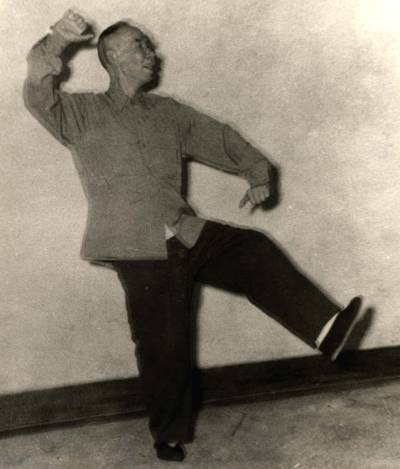 If you have a choice – why not learn a proven step-by-step method of developing unusual strength and Internal Power?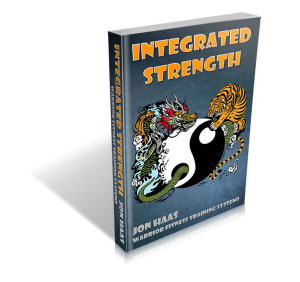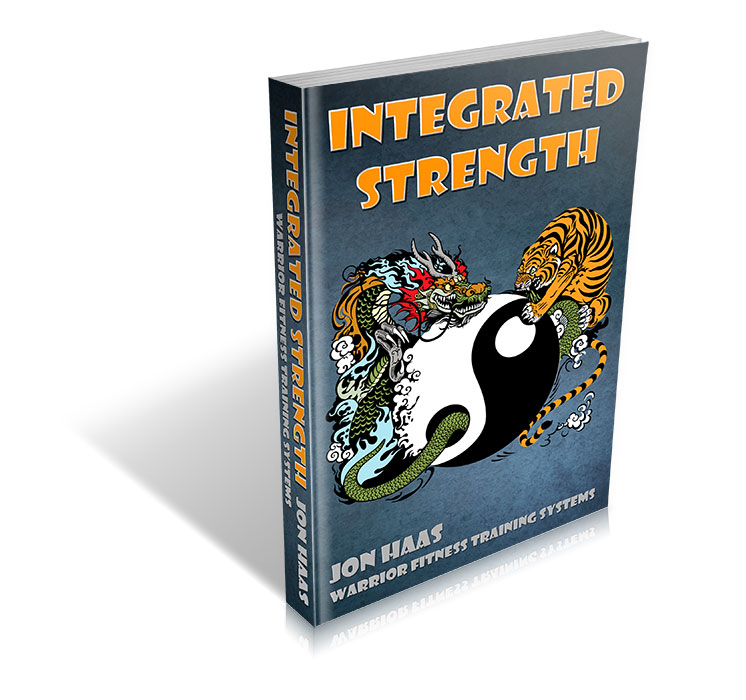 Following a clearly defined path up the mountain is much faster and more effective than wandering around the base working on kata for 30 years and thinking you will somehow magically arrive at the summit.
Caution – While I did just say "more effective and faster" I by no means meant easier!!  Internal Power takes a lot of dedicated work.  Do not think it is a shortcut!