The Aiki Push-up is a literally a one-stop-shop in the study of internal power building. It was rumored to be part of Daito Ryu master, Yukiyoshi Sagawa's secret training regimen.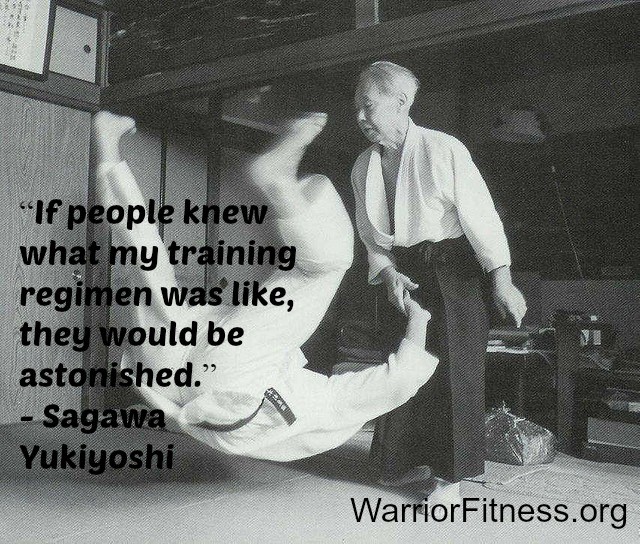 Here's a video where I explain the purpose and it and how to do it.
Watch carefully as the Aiki Push-up may look similar to what you already know, but the entire engine driving it is different!
Don't fall prey to the common idea of thinking you know something just because you know about something! Be diligent in your study and your training – go deep!
"A little knowledge is a dangerous thing…"
Learn all the fundamental building blocks to the Aiki Push-up, as well as creating Internal Power (plus much more!) HERE!