A new guest blog post by my friend, Jarell Lindsey owner of  Lean Functional Muscle.
Form Begets Function
I was scanning the posts of a fitness forum the other day, and I came across something that confused me a bit.
The post was regarding the physique of one Sig Klein, you may have heard of him, and how a modern bodyweight trainer could achieve a physique comparable to such a strength legend.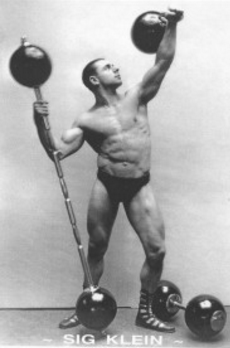 What could have been a great platform to discuss the merits of old school training methods became a complete misunderstanding of their use. For instance, the poster spoke on how lever work and static training lacked appropriate intensity for muscular growth, despite the incredible physiques that gymnasts possess above most other disciplines of fitness.
He furthermore went to say how he had trained with gymnasts before, and noted that they rarely trained to exhaustion, and more for technique than for musculature; therefore, he wanted a method that would help him develop the musculature, regardless of technique.
Funny that.
For, you see, one of my first lessons in biology was that, even on a molecular level, function begets form. The function of an organelle determines the way that it is structured.
Why wouldn't it be the same on a macroscopic level? Gymnasts, traceurs, rock climbers, and martial artists all train for function over form, and they offer some of the best physiques the training world has to offer.
If you truly want a physique like Sig Klein with the strength to boot, training for function is key.
Further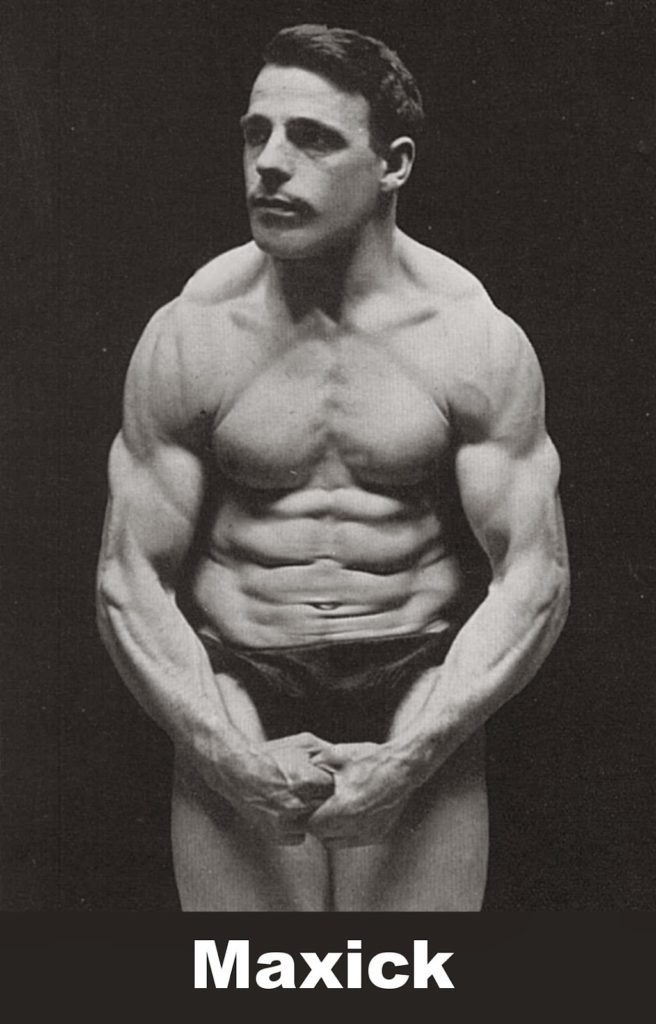 more, the poster said that the gymnasts never trained to exhaustion. From the training journals of Maxick, one of the strongest oldtime strongmen there ever were, you train daily so as not to train to exhaustion.
Your body doesn't get stronger from training; it gets stronger from nourishment from your breath, your food, your blood and organs, etc. Many oldtime strongmen, including Sig Klein, rarely ever trained to failure. Nevertheless, they'd train their whole bodies everyday in a way that nourished their strength without fatiguing it.
Function begets form, my dear Watson.
Observe how well you function, not as a crane, tiger, or bear style, but as the functional patterns of a human, and watch your strength and physique truly begin to soar.