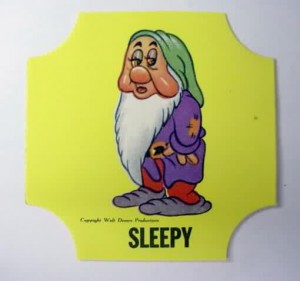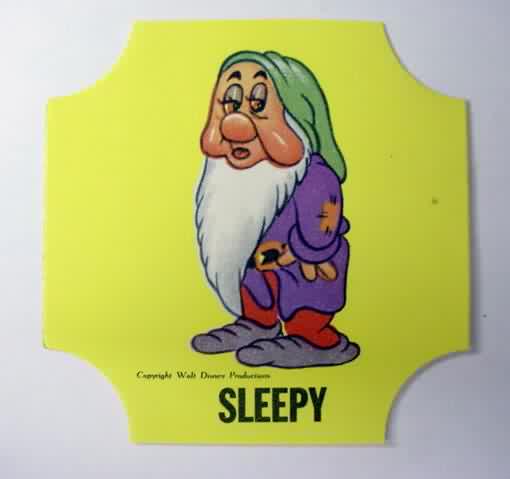 Ever have one of those mornings when you have to be up early for work or school, but simply can't summon the energy to start your day?  This is a routine I have been using successfully for years to shake out the cobwebs and get me moving on the mornings when just a cup of coffee isn't going to do it.  It's not your fault, and bear that in mind – some people just aren't morning people.
Back when I was travelling for weeks on end and putting in long hours every day for consulting work this routine was my morning staple in the hotel room before meeting my colleagues for breakfast.  I find it most effective on the mornings when I am most tired.  Just as an aside, it doesn't have to be used in the mornings, it has benefits any time of the day when you need a little pick me up.  One caution, and although this should be obvious I'll say it anyway, don't do it before going to bed – you won't sleep!
The Routine
Joint Mobility
This has the effect of increasing synovial fluid to lubricate the joints while at the same time increasing blood flow to the surrounding muscles.  For the quick version we will concentrate on the neck, shoulders, hips, and spine.
Neck:
Up/Down – lift up from crown of head; slide down along plane of jaw for 3 to 6 repetitions.
Left/Right – turn head as far left as possible without pain, turn as far right as possible for 3 to 6 repetitions.
Full circles in both directions.
Shoulders:
Roll both shoulders – lift shoulders up towards ears, roll backward fully articulating the range of motion (ROM), drop them down as far as comfortable for 3 repetitions, then repeat by rolling forward for 3 reps.
Alternate shoulder rolls – roll left shoulder back as described above while pushing right shoulder forward then switch.  Perform 3 times each.
Swing both arms as fast as possible windmilling them forward for 20 seconds then backward for 20 seconds.
Hips:
Circle hips clockwise and counter-clockwise 10 times in each direction.
Spine:
Keep the spine straight and fold forward at the hips, then rotate around to the left and back to center, then forward and around to the right.
Keep the spine straight and fold backward at the hips, then rotate around to the left and back to center, then forward and around to the right.
Energizing Breath
In this breathing exercise we will utilize a protocol founded by yoga and improved upon by Russian sport science and martial art.  Here the breath is divided into 3 levels: clavicular (upper level), intercostal (mid level), and diaphragmatic (lower level).  This exercise will focus only on the clavicular, or upper level.  For more information on breathing exercises, please see Evolve Your Breathing.
Exhale through the mouth in a short, quick burst by compressing the upper chest.
Do not actively inhale.  Allow the inhale to happen by relaxing the muscles in the chest.
Repeat rapidly 20 to 40 times.
Build up to where you can perform continuously for 60 seconds.
If you become dizzy, stop and sit down!
Slap Yourself Silly!
This is actually an ancient Qigong exercise designed to improve circulation and disperse stagnant energy.  The execution is pretty simple.  You may want to avoid practicing this in public though!
Gently, but vigorously, slap your shoulders, upper back, and lower back with the palms of the hands.
Then slap down the inside of one arm and up the outside.  Switch arms.
Slap down the outside of both legs – you can slap a little harder here – and up the inside.
Enjoy and Wake Up!