Usually being deviant is not looked upon as a positive character trait.  However, as we shall see, what makes for a poor character trait is in fact a desirable outcome for increasing performance and injury prevention!
In this article we will explore how building strength into a deviation of "correct" form can create a built in safety valve that will increase your resilience and resistance to injury.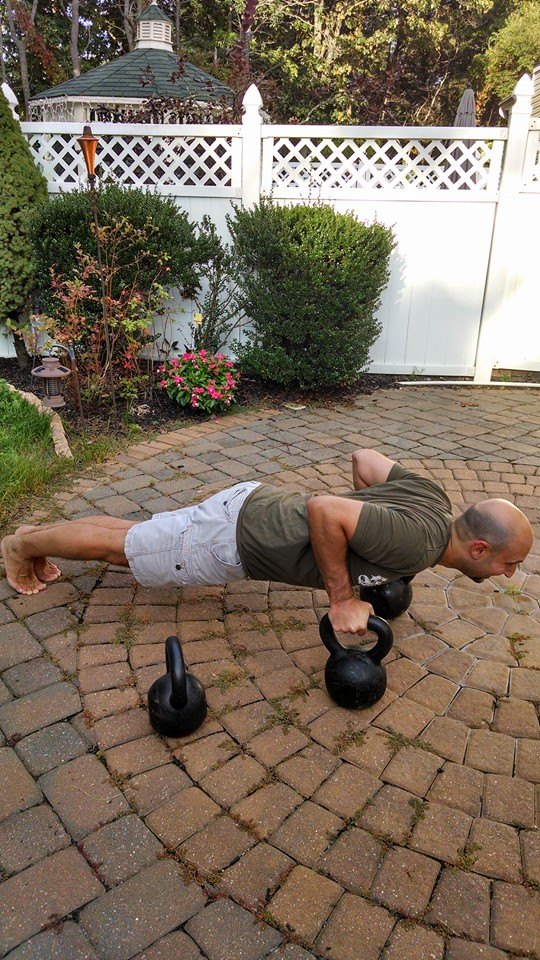 The problem with always working on "correct" form in any endeavor (for our purposes here: fitness, martial arts, and athletics) is that no matter how well you perform a movement skill, there is always a possibility of moving outside the parameters of the perfect range of motion.  You do not live in a bubble! Whether through fatigue, unfamiliar or uneven terrain, accidental misstep, mental distraction, or being acted upon by an outside force – collision in sport or an opponent in a combative engagement – your movement WILL go awry.
Strength in the Deviation
So now that we established that you will never always have perfect form, how do we insure that any deviation from proper mechanics does not cause injury?  Check out the videos below for examples on how to increase strength throughout a range of motion by building a safety valve into your movement.  Strength in the deviation will not only increase resilience and injury prevention, but performance as well knowing that you have complete confidence in your movement!
Strength in the Deviation – Accident Proof Ankles

Strength in the Deviation – Wrists of Steel

Ready to increase your deviant behavior??? 🙂