"Now You Can Get My Entire Training System for HALF OFF!"
From now through Thursday Februry 1st, I'm offering a 50% discount on my acclaimed Warrior Fitness Training System.
Now you can get my entire training system (pictured below) for 50% off the normal price
I'm holding this special sale as a way to say THANK YOU to all the people who read my Warrior Fitness newsletter.
Finally... a Researched, Tested, and PROVEN Method for Developing Internal Power and Unusual Strength for Martial Arts..  [Complete Details Here...] Only $37 $17.50
An 8-Week Combat Conditioning Program That Will Forge A Warrior's Whole-Body Strength, Endurance, and Toughness...
[Complete Details Here...]
Only $37 $17.50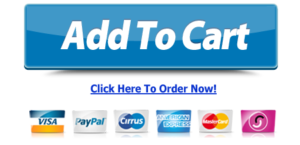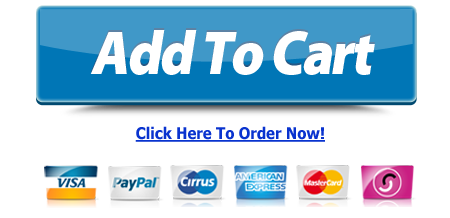 A Complete Wellness Program to Invigorate the Body, Enhance Exercise Recovery, and Convert Stress into Vitality!
[Complete Details Here...]
$29 $14.50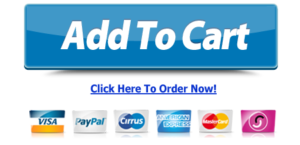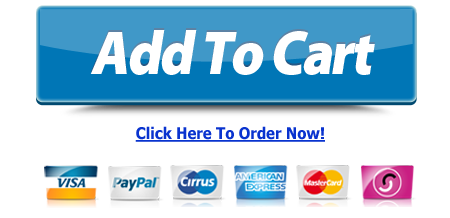 The Health, Longevity, and Internal Strength Package Regularly $130 Now $51.50 (Save 60%!)
Package Includes:
Integrated Strength Program
($37)
Vital Force, The Yin of Strength Program
($29)
Evolve Your Breathing Program
($37)
Unified Strength Program
($27)
**Plus All 5 Bonuses Listed Below (Valued at $135!)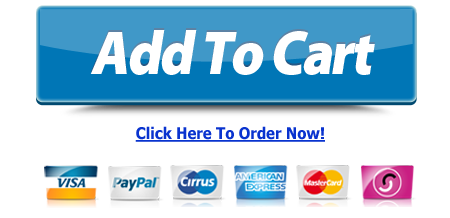 The Functional Strength and Combat Conditioning Package Regularly $93.95 Now $46.97 (Save 50%!)
Package Includes:
WarFit Combat Conditioning System
($37)
Sledgehammer Domination
($19.95)
Martial Power
($37)
**Plus All 5 Bonuses Listed Below (Valued at $135!)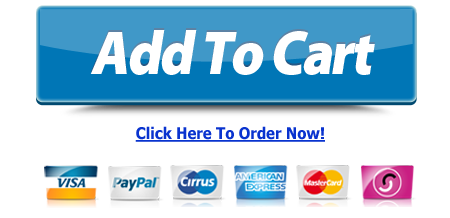 The Ultimate Warrior Package (Complete Warrior Fitness Library) Regularly $274 Now $123.97 (Save 55%!)
Package Includes:
Unified Strength Program
($27)
Integrated Strength Program
($37)
Vital Force, The Yin of Strength Program
($29)
Evolve Your Breathing Program
($37)
WarFit Combat Conditioning System
($37)
Sledgehammer Domination
($19)
Martial Power
($37)
Stronger Over 40 Program
($27)
Dad Strength Program
($24)
**Plus All 5 Bonuses Listed Below (Valued at $135!)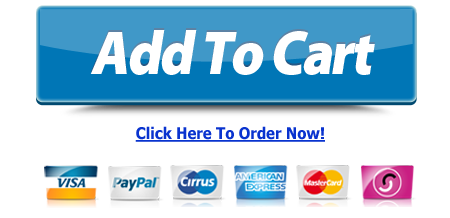 * Bonus 1: Warrior Fitness e-book
The flag ship book that started it all!  Warrior Fitness will help you and your students attain a new level of strength, flexibility and endurance — quickly and with little chance of injury. Warrior Fitness combines old school fitness with modern exercise science. (a $25 value)
* Bonus 2: Warrior Fitness Guide to Striking Power e-book
Specific Physical Preparedness for ALL striking arts from old school Traditional Martial Arts to modern MMA! Learn how to build a powerful structure to stabilize punches, kicks, and martial movement! Discover how to use low-tech, high yield tools to strengthen strikes throughout a range of motion! (a $25 value)
* Bonus 3: The Ninja Nutrition Manual
Learn how to eat like a warrior to burn fat, build whole-body lean muscle, and dramatically increase health and energy! The optimal diet for warriors! No counting calories. Put fat-burning and muscle-building on autopilot! Strategically utilize cheat days to still enjoy pizza and beer while burning fat like a champ! (a $27 value)
* Bonus 4: The 30-Day Minimalist Bodyweight Warrior Program
A complete 30 day bodyweight training program with nothing but the bare essentials of functional strength to get you rapid results!  (a $21 value)
* Bonus 5: Ninja Mission Program 1
Ninja Missions Program 1 is a 30-day course that integrates functional strength training and sword work to build flow and martial power. (a $37 value)